Turn Your Dog into a …
Sunday, September 16th, 2007 at 8:09 am
This was fun! The other day in a 'dog group' I belong to, it was a pup's birthday so we did an online theme party for the dog and the theme was 'Wild and Crazy Animals.' Basically we had to turn our dog into another animal. You should have seen some of the results!!
Here's my own Jezzie and Bruti, before and after pictures….
Jezzie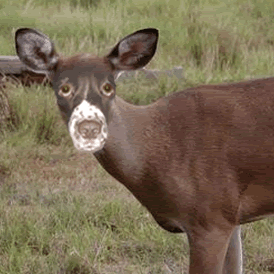 Jezzie as a deer
Bruti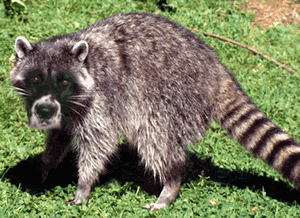 Bruti as a raccoon
And this is a friend's dog, Rudy, who is know for being rather… odoriferous… if I may put it so delicately!
Rudy
Rudy as a skunk!
And this is another friend's dog, Shiloh, who is know for being somewhat stubborn
Shiloh
Shiloh as a donkey
Well, everyone needs a laugh and I hope that I have provided you with a bit of a one for today! Maybe you'll be wondering what your pooch would look like as another animal! 🙂
Email This Post
Like this post? Subscribe to my RSS feed and get loads more!