Do You Ever Wonder What Your Dog is Doing When You're Not Around??
Friday, March 21st, 2008 at 8:55 am
Like most dog owners I leave my furkids at home alone sometimes and yup, I wonder what they're doing or getting into. Well here's some funny pictures that may give you a clue what your pooch may be up to when you're not around to see or supervise!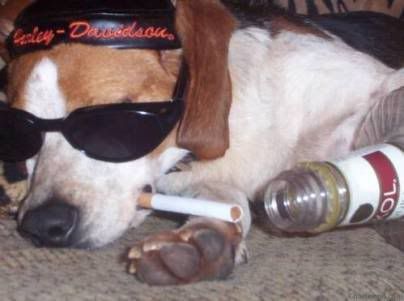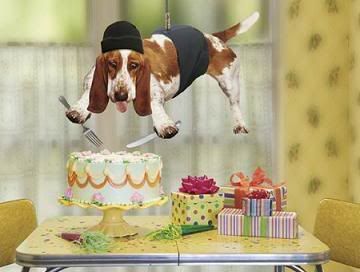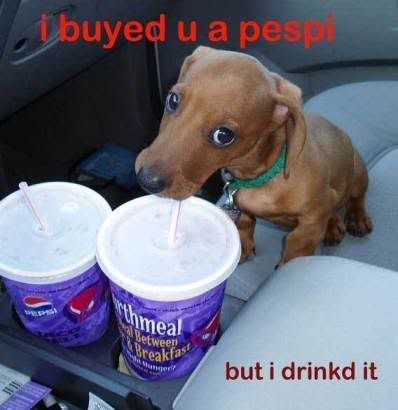 Email This Post
Like this post? Subscribe to my RSS feed and get loads more!