It's 2009 – Happy New Year!!!
Thursday, January 1st, 2009 at 8:41 am
Here's wishing you all a safe and happy 2009. May your hopes and dreams come true and 2009 be a better year than 2008 for us all!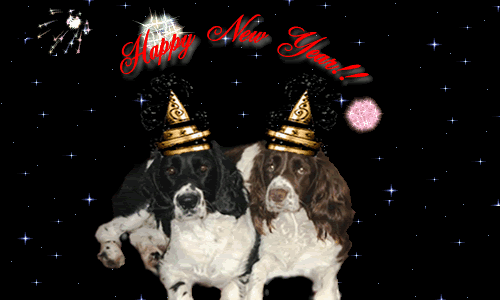 Email This Post
Like this post? Subscribe to my RSS feed and get loads more!