"Bullie Pups R Us" Shutdown by State of PA
Saturday, November 1st, 2008 at 6:57 am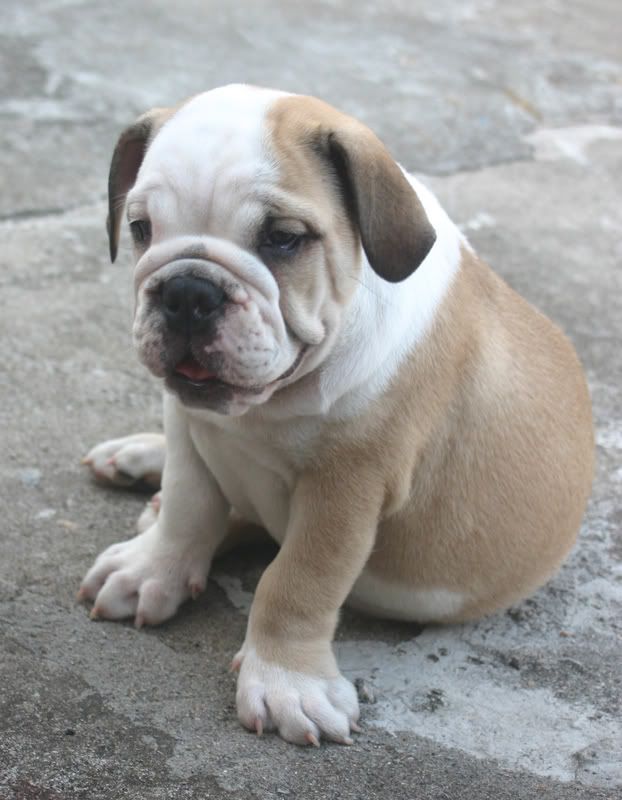 Pennsylvania has banned Traci Murai's Berks County kennel, Bullie Pups R Us, located at 313 W. Morlatton Road, Douglassville for selling sick and defective puppies. Along with the ban she is also order to pay $25,000 in restitution, fines and other costs.
Specializing in imported English Bulldog puppies, so her website claims, Murai was sued in 2006 after people claimed they bought dogs from her that were sick, diseased or had congenital or genetic defects.
Attorney General Tom Corbett filed an injunction in Berks County Court yesterday to shut down a dog broker with a history of selling sick dogs. The injunction bars Traci Murai of Douglassville from breeding or selling dogs in Pennsylvania.
The lawsuit also claimed Murai required her customers to sign a contract forfeiting their legal rights under the state's Puppy Lemon Law, which provides some recourse to buyers of sick or diseased dogs. The law allows buyers to return ill dogs for a refund, an exchange or recovery of veterinary expenses up to the purchase price of the dog.

In addition to banning her from breeding or selling dogs in Pennsylvania ever again, a court order prohibits Murai from selling, transferring or sending dogs to consumers who live in the state. If she moves her business out of the state, the press release said, she is required to put a disclaimer on her Web site stating she is prohibited from selling dogs to Pennsylvania customers. (The Morning Call)
If you look at her website, she has a legal page which states that she cannot sell puppies in the state of Pennsylvania. She also states that there are no refunds or chargeback for ANY reason. Oh, she might give you an exchange for another puppy and she might, if she feels the reason is valid, give you a discount but of course it's all up to her.
At the moment her website lists quite a number of puppies for sale ranging in price from almost $3000 to over $4000. Plenty of picture of cute puppies, cute puppies that the State of PA says she sells that are sick and defective. Puppies that customers get that, basically no matter what, they have no legal recourse, according to documents she forces buyers to sign.
This is NOT a reputable breeder, regardless of what she claims on her website. All the pretty words don't change the bottom line that an injunction had been file against her to shut her down! So get the word out. Traci Murai and Bullie Pups R Us may not be able to breed and sell in PA but that leaves the rest of the country wide open to her.
Email This Post
Like this post? Subscribe to my RSS feed and get loads more!