Court Hearing for Derick Phanord – Killer of Maximus
Thursday, July 26th, 2007 at 9:13 am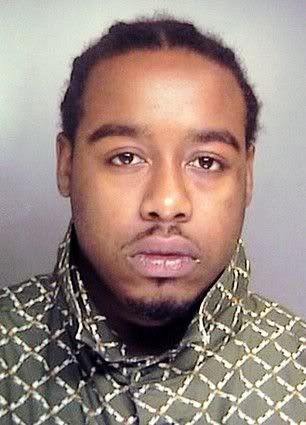 Derick Phanord — Maximus' killer– will be in Suffolk
Criminal Court, Part D11A, TOMORROW Friday, July 27th.
Cross-post widely because a protest is planned.
Suffolk County Criminal Court is located at: 400 Carleton Ave., Central Islip, NY 11722
Please call to confirm what time the arraignment will be: (631) 853-7500
This info was sent to me so I want to pass it along for those who are interested and in the NY area. Thanks Tamara!! Be sure to call and confirm the information on the hearing and if you can be there, show your support for Maximus!!!
Email This Post
Like this post? Subscribe to my RSS feed and get loads more!