Juan Daniels in Custody! Montgomery Man Who Set Dog on Fire
Tuesday, September 25th, 2007 at 1:19 pm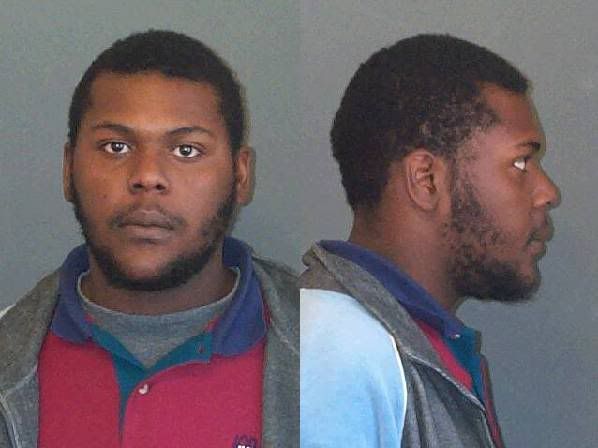 For more than 2 weeks the police have been after Juan Daniels, 20, of Montgomery, Alabama, for 'allegedly' setting the family dog, dubbed 'Louis Vuitton' by Montgomery Humane Society workers, on fire, after chaining him to a tree and beating him with a shovel. And why did he do this? He was denied use of the family vehicle!
U.S. Marshals and Gulf Coast Regional Task Force members along with state and local authorities took the 20-year-old into custody at 8:45 Tuesday morning in Tuscaloosa and he will be returned to Montgomery to face felony animal cruelty charges.
Louis, still under vet care as he will be for some time to come, is recovering and in good spirits and despite the pain he is in is a tail wagger! He sustained severe burns to more than 60% of his body.
Louis received his name in recognition of a Mobile dog nicknamed "Gucci" after it survived being set afire in 1994. The Mobile case led to passage of Alabama's "Gucci Law," which made it a felony to torture a dog or cat. If convicted, Daniels could face up to 10 years in prison.
You can read a bit more about this case as well as check out two amazing and touching videos made by those taking care of Louis HERE
Source – News 4
Email This Post
Like this post? Subscribe to my RSS feed and get loads more!