Juan Daniels Pleads Guilty to Dog Burning – VIDEO
Thursday, January 15th, 2009 at 8:10 am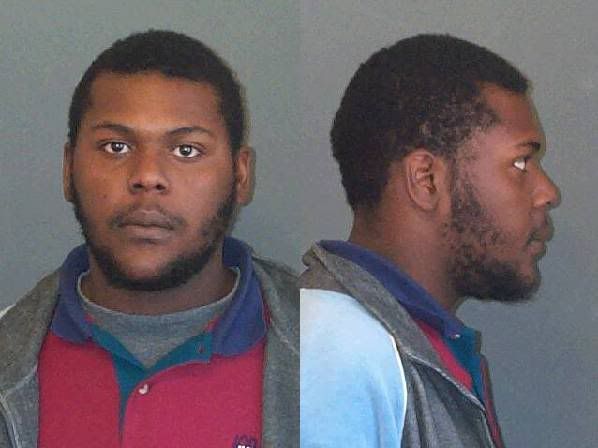 Juan Daniels, the miserably piece of trash that tied his family's dog to a tree, beat him with a shovel then doused him with lighter fluid and set him on fire, all because he was denied the use of the family vehicle, has confessed and pleaded guilty to his heinous crimes.
Amazingly, the dog, which was name Louis Vuitton, survived the horrific abuse and burns to over 60% of his body and now after months and more than 30 surgeries, is about 80% healed.  Right now he is living with a foster family but once this case is finally closed, Louis will finally have a chance to be adopted into a loving forever home.
As for Daniels, his guilty plea will save him a trial but the man whose crime led to an all out man-hunt before he was captured, faces up to 10 years in prison.  His is scheduled to be sentenced on January 30.
Now, I am sure there aren't any of us out there that actually expect he will get a ten year prison sentence but there is no doubt that from the start, the police and legal system took this case seriously, serious enough to track him down, to make sure he was charged with a felony and soon we will really know just how serious they take it come sentencing time.  He certainly deserves to max!
Email This Post
Like this post? Subscribe to my RSS feed and get loads more!