NC Man Shoots and Kills Puppies After Argument
Wednesday, February 27th, 2008 at 6:07 am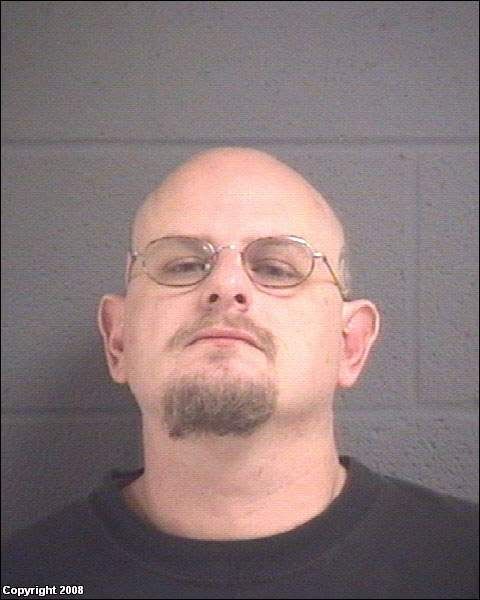 After a night of drinking, Sheldon Wesley Johnson, 41, of Mount Carmel Place, Asheville, NC, came home and got into an argument with his children over the care of their three dogs.
"Basically, the guy came home, he had been drinking, got into an argument with his children about their lack of care for the dogs and then decided to go out and shoot them with a handgun," Buncombe County Sheriff's Lt. Ross Dillingham said.
Johnson then proceeded to take a gun and shoot the three family dogs, two pit bull puppies and a Dalmation, to death.
A neighbor, Renee Smith, said she was working on her computer about 1:30 am Tuesday when she hear 5 shots ring out. When she investigated, two police cars were heading to the Johnson house.
Smith, who doesn't know Johnson, has a 7 yr old Boxer named Alf said of her pet,"I love him, and I think anybody that's cruel to animals, don't need an animal."
Johnson was arrested and charged with three counts of felony cruelty to animals and is being held at Buncombe County Detention Center on $30,000 bond.
"This is more the exception than the rule, thank God," Lt. Helen Hall, supervisor of the Buncombe County Sheriff Office animal control division said.
This is definitely someone scary. Now that the dogs are gone, who will he vent his drunken anger on next time?
Source – Citizen-Times
Email This Post
Like this post? Subscribe to my RSS feed and get loads more!