Sentencing for Daniel Charles Haskett Postponed
Wednesday, August 1st, 2007 at 1:23 pm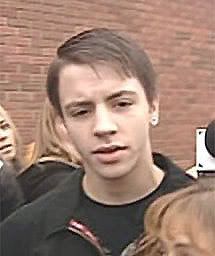 The sentencing for Daniel Charles Hasket, the Didsbury Canada man who plead guilty to a charge of animal cruelty as well as a charge of obstruction of justice for lying to police has been postponed until October 17. The delay is due to a pre-sentencing report and psychiatric evaluation which are not ready.
In May Hasket plead guilty to charges that stem from a "chain of events that led to Daisy Duke's death began last October when the teen accidentally drove over the dog after visiting with Mr. Haskett."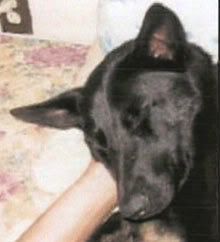 After various attempts to kill the dog failed, the two decided to drag it out of town to dispose of the body. Their 'attempts' included having Daisy Duke's four legs bound together with duct tape, a bag covering her head and a tow rope around her neck to drag her. When she was found by passersby she was so gravely injured that a vet had to euthanize her at the scene immediately.
Haskett's friend who was 17 at the time got what was basically a 'slap on the wrist.'
Email This Post
Like this post? Subscribe to my RSS feed and get loads more!