Starved Dog, Living Skeleton
Tuesday, April 15th, 2008 at 7:08 am
An Irish Wolfhound should weigh between 120-140 pounds. This poor starved dog weighed only 32 lbs and was so skeletal that his hipbones pushed through his skin causing open sores. He was also infested with ticks.
Maricopa County Sheriff's officers found the dog scavenging for food at a home near Rittenhouse Road and 198th Street, Queen Creek, AZ. They say it is one of the worst cases of abuse they have ever encountered.
The dog's owner, 33-year-old William White, was arrested and charged with animal cruelty. Officers were going to arrest White on a warrant for probation violation and assault when they found the extremely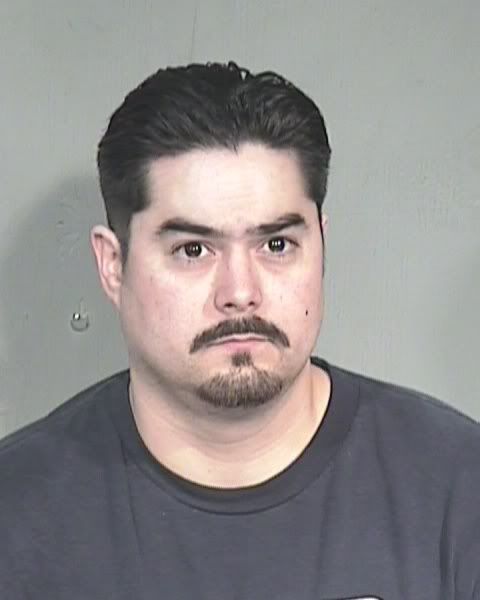 emaciated dog belonging to him in a neighbor's yard searching for food. He's been booked into 4th Avenue Jail.
"My policy is to book directly into jail those arrested animal abuse, regardless of whoever the suspect might be," said Sheriff Joe Arpaio in a press release. "I will continue to crackdown on people who abuse animal."
The dog is at a veterinarian clinic in Phoenix for treatment and although they hope he will survive, he is in guarded condition.
For a dog to get to this condition he must have been starved for months! It's amazing that he's even alive. Doesn't look like William White has missed to many meals. Maybe he should to see what it feels like to be starved.
Just imagine the pain and suffering that poor dog experienced, hour after hour, day after day as the hunger gnawed at him like a vicious living parasite!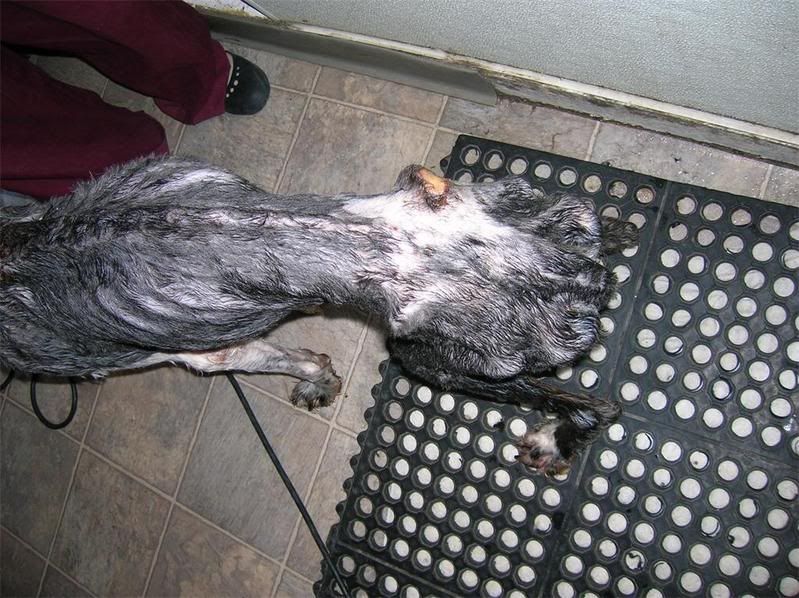 Email This Post
Like this post? Subscribe to my RSS feed and get loads more!