Student Pleads Guilty to Sodomy, Killing of Dog
Tuesday, April 7th, 2009 at 6:49 am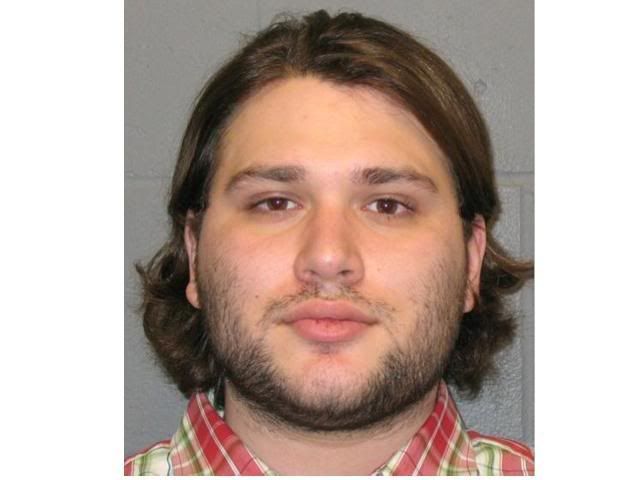 In November, Cem Basoflas, a 20-year-old KU student from Instanbul, Turkey who is in the US on a student visa was arrested on charges of animal cruelty and criminal sodomy. The body of a dog he had adopted was later found at an undisclosed location.
Yesterday Basoflas pleaded guilty to two felony counts of felony animal cruelty as well as one act of abuse last year involving a cat that survived.
As part of his plea he will not fight deportation back to his native Instanbul, Turkey. His sentencing is scheduled May 8 and will remain in custody until his deportation. He will also serve 30 days "shock time" and have to get a psychological evaluation.
Well, I have to say this is one man that I am glad will not be on the street here is the US but I do pity the animals of his native homeland when he goes back there. He is one seriously sick bastard and has some major problems. At least he won't be able to get his filthy hands on any more innocent defenseless animals here. Just get rid of him, we have enough sick psychopaths here without having to import them.
Email This Post
Like this post? Subscribe to my RSS feed and get loads more!